At Coastal Plains, we aim to provide the highest quality products through the safest means necessary. We deploy state-of-the-art technology to ensure humane handling of our cattle, and focus on communication with our communities to grow and source local, and sell sustainable beef nationwide.
LOCAL
Coastal Plains Meat Co. selects only the highest quality cattle in Louisiana, recognizing local cattlemen in the state, and placing an importance on regionally sourced beef. We want our customers to know the farms, understand the journey, and know the values and sustainability practices that are the heart of the beef industry.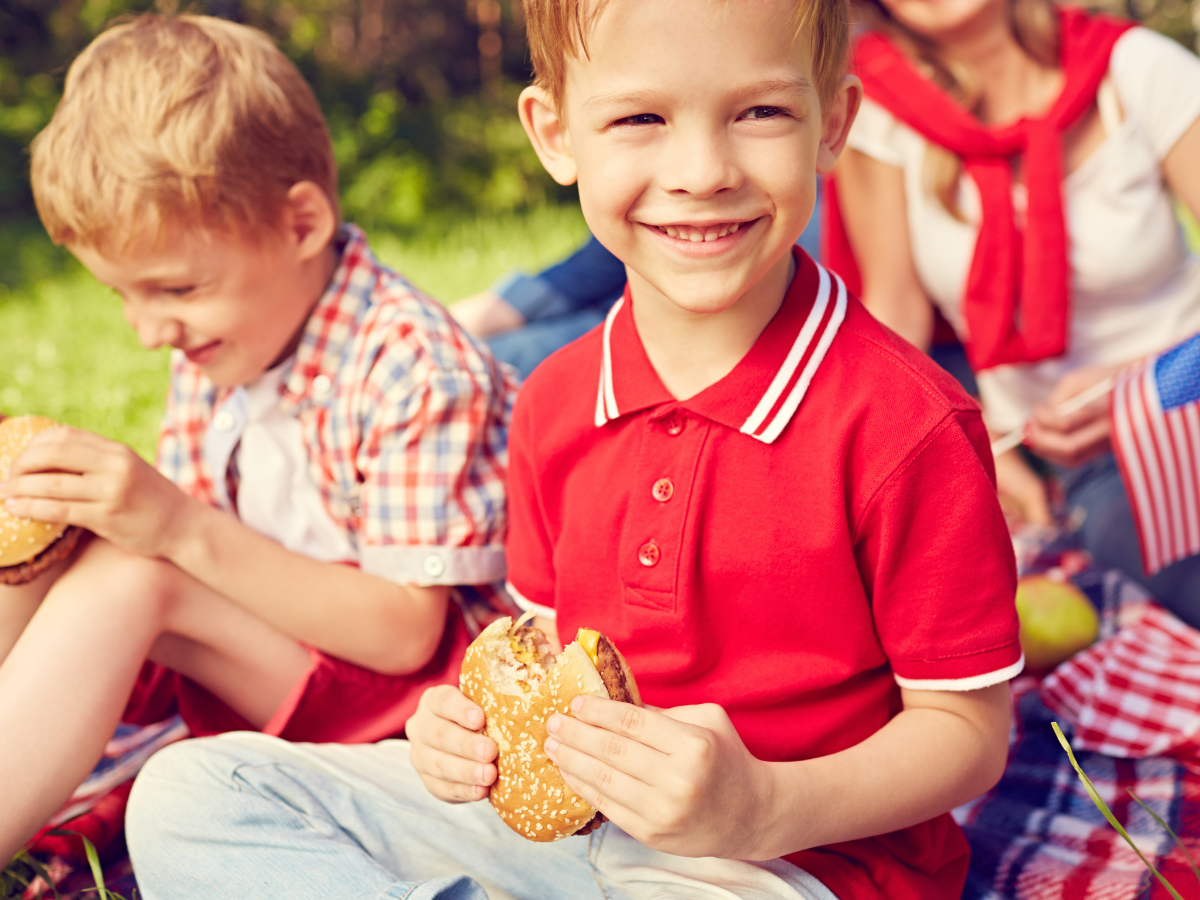 SUSTAINABLE
Sustainability begins with a commitment to our future; the future of Louisiana, and the future of the ranch beef industry. Our cattle farmers subscribe to providing well-managed pastures and rangeland, where the cattle can graze in a low stress environment.
Not only does this produce better beef for our customers, but it builds the soil and lowers the carbon footprint.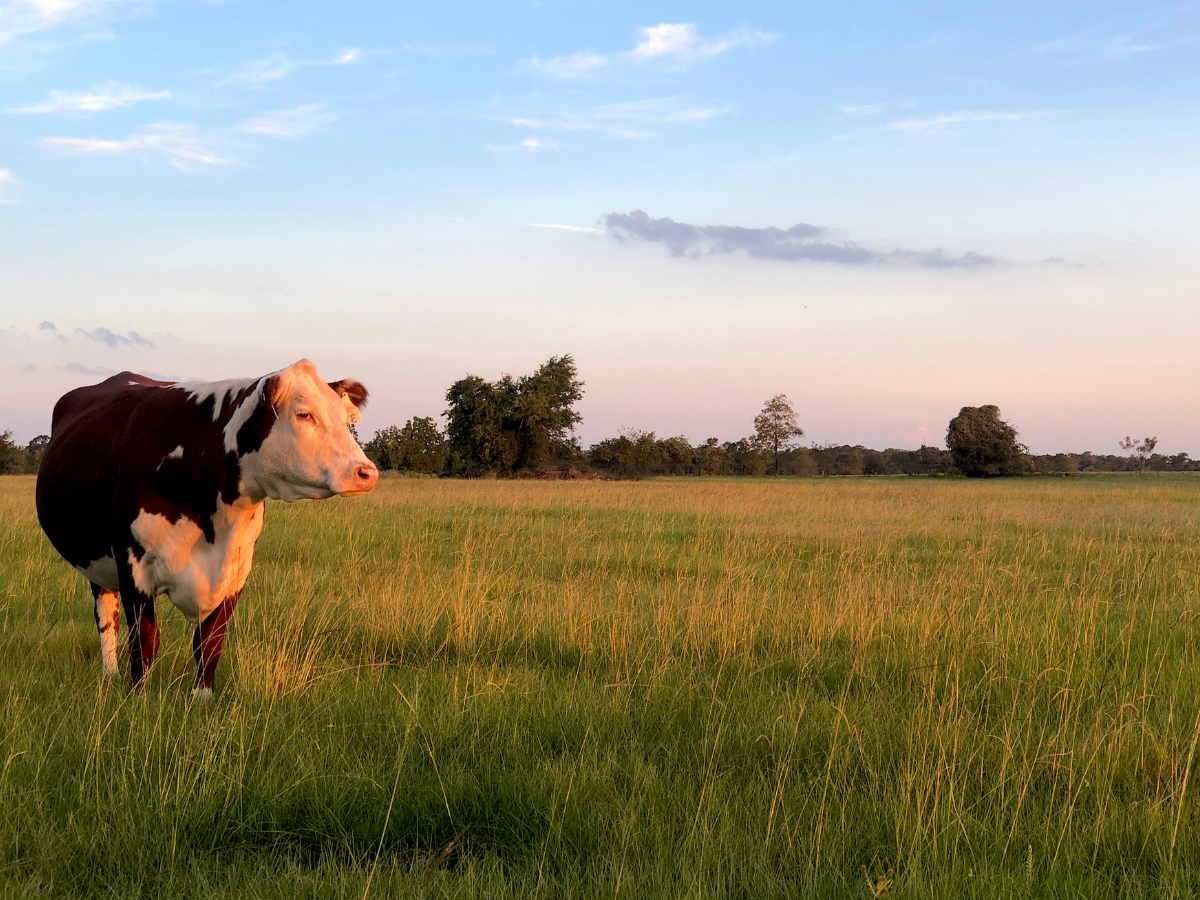 BEEF
Learn how Coastal Plains has become the leader in the "Ranch Beef" movement. Our partners in the restaurant, grocery, and retail markets have identified the need for sustainable beef for their customers, and are excited to share in this journey.
Click here to see specific cuts, recipes, and where to find Coastal Plains beef.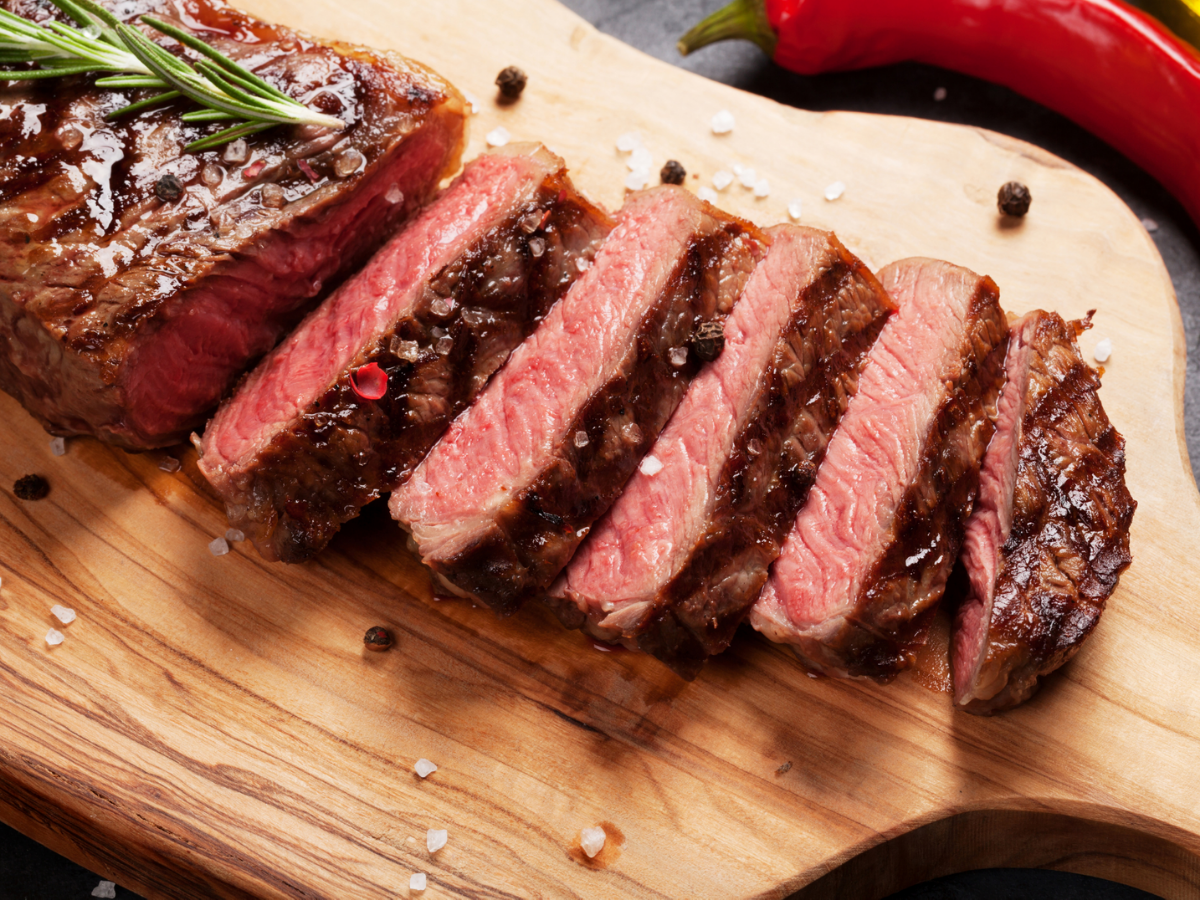 Veterans supporting veterans
The Mission of Coastal Plains began on the battlefields of Iraq and Afghanistan, when the founders served their country in the U.S. Army and U.S. Marine Corps.
The brotherhood that exists through that service and self-sacrifice carries on now, in the ongoing program of veteran and transitioning military mentorship in the growing Louisiana cattle industry.
Pasture to Plate
The Future of the Beef Processing Industry
Check out the latest news, direct from the Coastal Plains Team.