4 min read
Acadiana Veterans See Green in Growing LSUE Ag Programs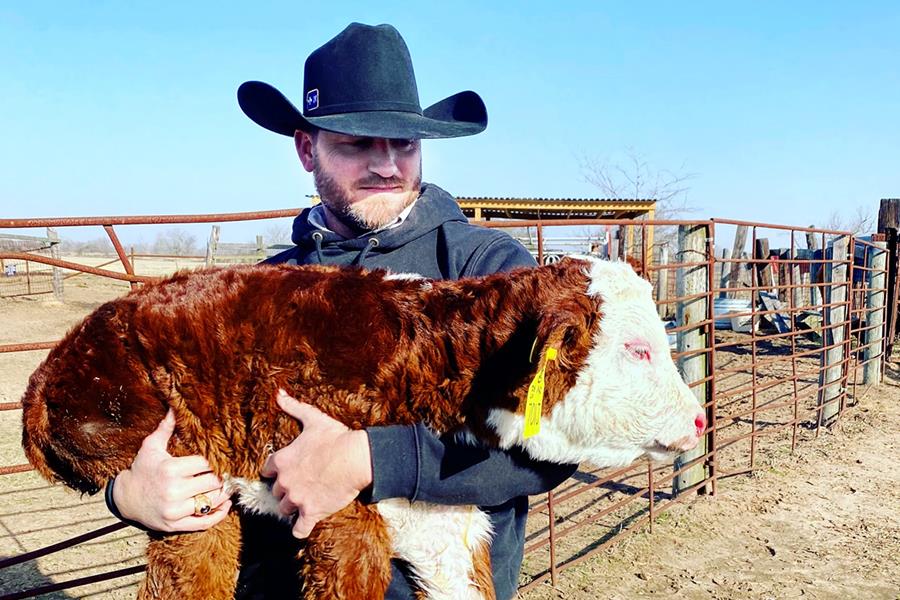 New, tech-driven LSU Eunice agriculture programs support Louisiana's future farmers and military veterans.
Through the largest grant in recent LSU Eunice history, from the Delta Regional Authority, the college will begin welcoming students into a free Introduction to Agriculture class this spring. The course will be combined with skills-based training in one of four areas—beginner cattleman, master farmer, crop analyst or FAA drone certification, along with a business management certification.
Military veterans in the region were actively involved in helping LSUE get the grant and build the new tech-driven agribusiness certificate programs, part of Sustaining Future Farms in Louisiana at LSUE. One of them is David Billings, a U.S. Army veteran and co-founder of Coastal Plains Meat Company in Eunice, which has quickly grown to become Louisiana's leading beef harvester.
"We support LSUE and have partnered with them to build an internship program at Coastal Plains Meat Company for students," Billings said. "Not only are we trying to keep Louisiana beef in Louisiana; we're looking to hire graduates coming out of LSUE."
Billings received his own master cattleman certification through the LSU AgCenter, commuting to and from the Baton Rouge campus from Houston, where he was living at the time because of a prior career in oil and gas, after he left the Army. He did this for 12 consecutive weeks, 12 hours each day.
"You can say I was motivated," Billings said. "Going through the LSU AgCenter program was very important to me and helped me better understand the entire beef cattle supply chain and what areas are important to increasing quality. It was a detailed end-to-end program that highlights the value of genetics and how to care for livestock; how that's beneficial to beef quality."
Being able to access new skills-based and stackable certificate programs right in Eunice, as well as a new Associate of Science in Agriculture degree at LSUE, could be of great help to veterans transitioning into a career outside of the military, Billings argues.
"Being out in nature fills the soul," Billings said. "Agriculture offers great opportunities for returning veterans because you can generally be your own boss. I can tell you that being out in God's creation and connecting with it does a lot for my psyche and mental health."
He feels his military experience and further education has set him up for success in the beef industry and the cattle business.
"It's discipline; that's really what I hang my hat on," Billings said. "Once I have an objective, I execute. That's pretty typical of someone who's spent time in the military."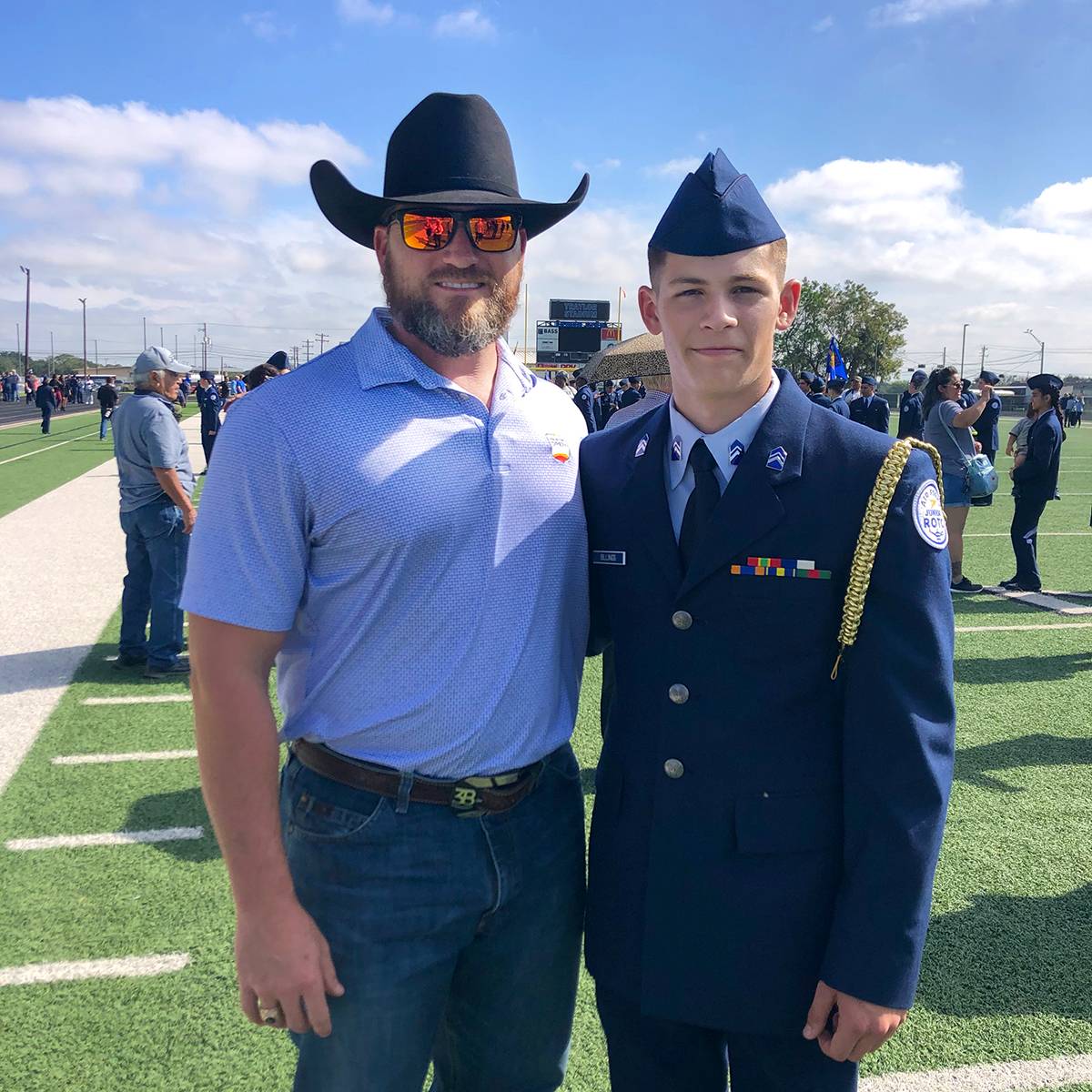 His sons, Peyton Billings, 20, and Ty Billings, 18, often help him out on the ranch. Peyton Billings is currently serving in the Army as the fifth generation of Billings to join the military.
"Talking about generations and legacies, there are a lot of farmers and producers in Louisiana who are getting into their 60s or older and are ready to retire, looking to sell or pass on their businesses," Billings said. "Our hope it that we can help align veterans with the LSUE programs as well as veterans coming out of the LSUE programs with opportunities to take over, whether we get veterans in there to lease the properties or whatever allows that transition to take place."
Andrew Ward, head of sales and marketing at Coastal Plains Meat Company, has a unique perspective on the role LSUE can play in supporting Louisiana farmers and regionalizing the food supply chain. An Army veteran like Billings, Ward is also the president and founder of the Acadiana Veteran Alliance.
"We see Coastal Plains as a living lab where LSUE students can come and learn on the job," Ward said. "We also want to connect the dots between veterans looking for companies and companies looking for them. Of course, we realized education was a vital component of the process, which is why partnering with and supporting LSUE in this effort made perfect sense, especially when veterans and guardsmen have access to the GI bill and tuition exemption."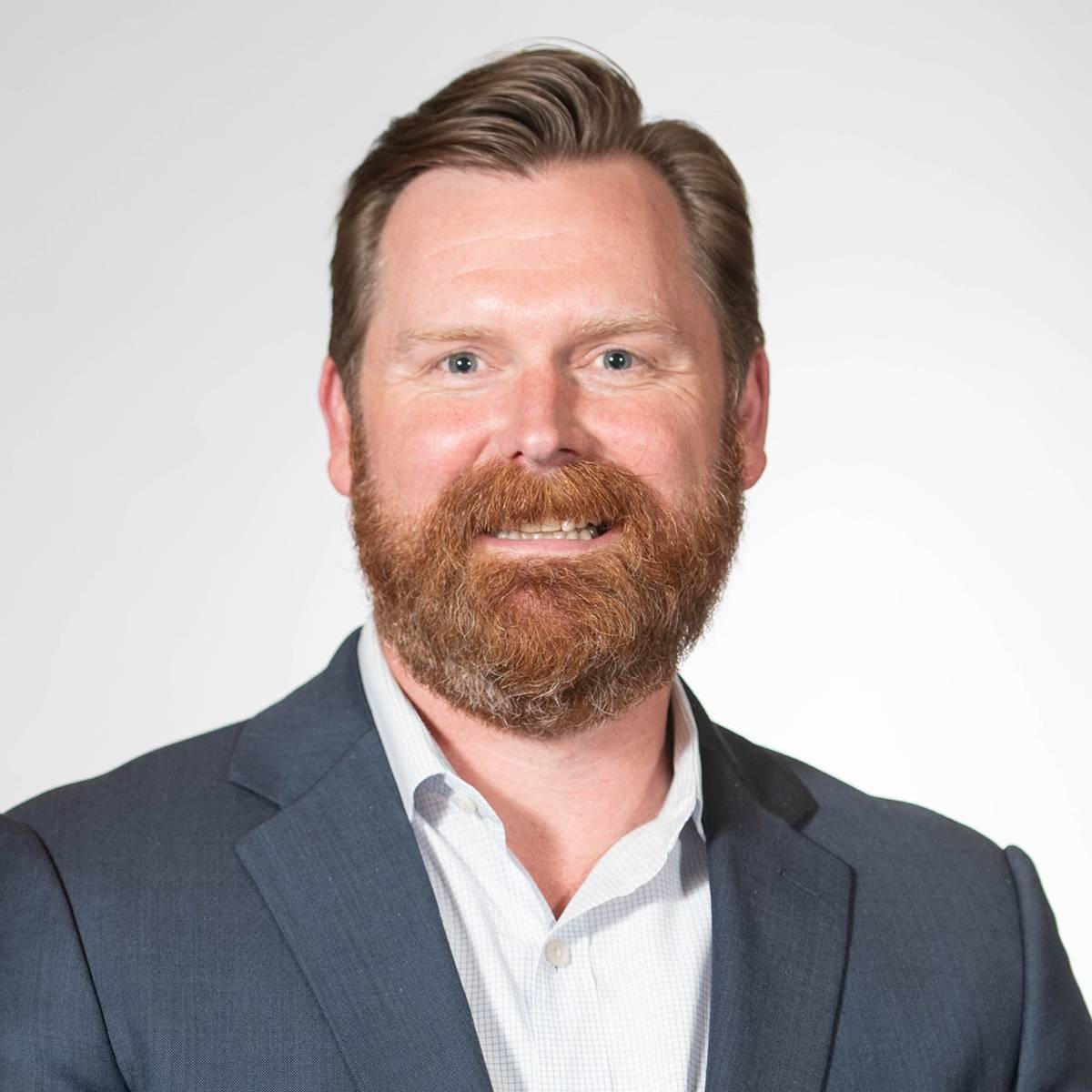 Like Billings, Ward sees agriculture as a natural pathway for veterans.
"It's tangible; it's seeing something take shape when you're dealing with PTSD and anxiety from war," Ward said. "Connecting veterans with opportunities in agriculture also supports the state. We want to keep the cattle raised and processed here and keep food on the table, without having to send anything out-of-state for any purpose. We want to keep the money in Louisiana as much as we can."
LSUE student and Army veteran Adam Guillory from Mamou, Louisiana, will take the Introduction to Agriculture class this spring and pursue FAA drone certification as part of LSUE's Sustaining Future Farms program.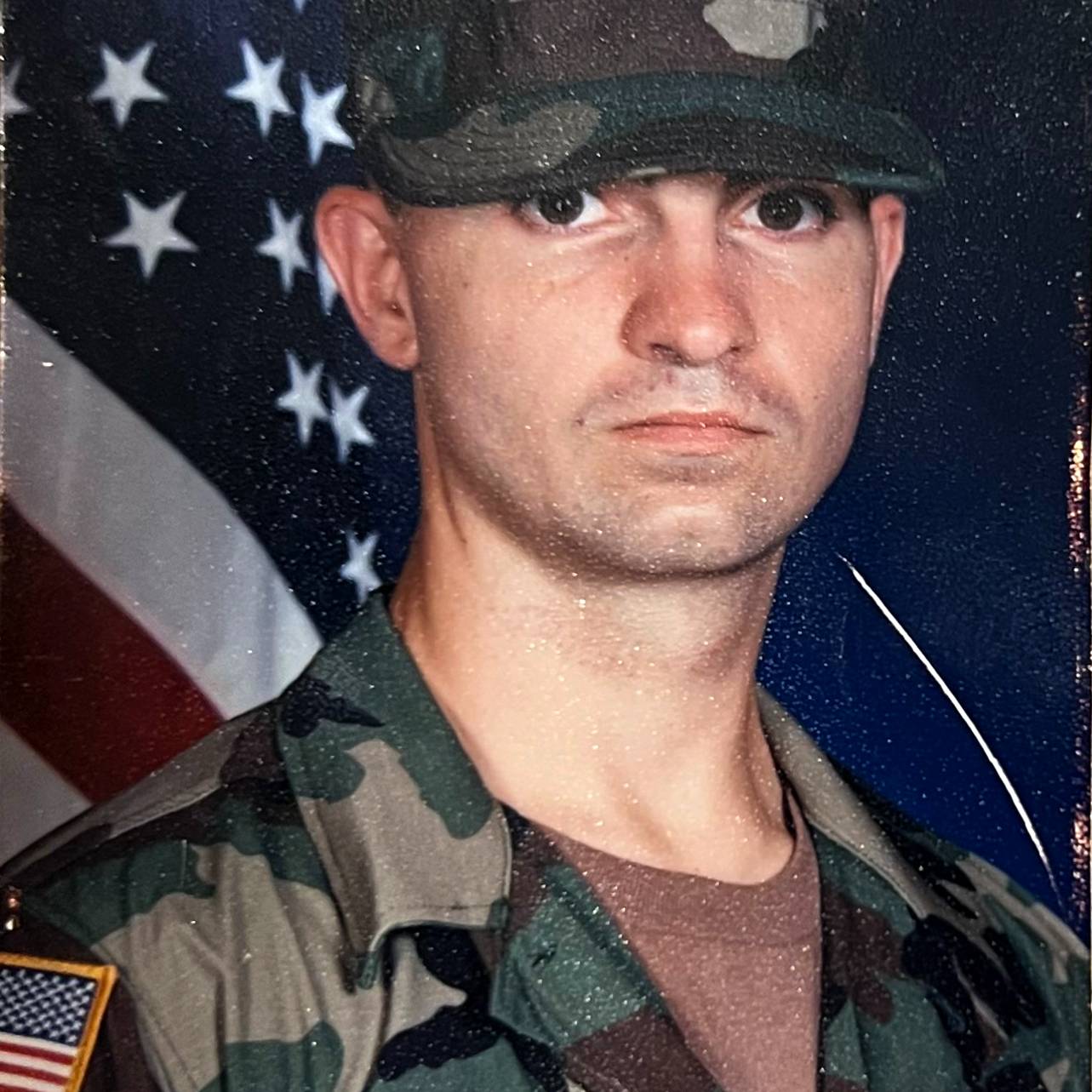 "After being in war and undergoing stress, getting my hands into the soil keeps me grounded," Guillory said. "I'm interested in drone technology because I think it can solve a lot of problems in agriculture. When I talk about it with farmers, I tell them, 'Let's take a bird's eye view…' Drones help us see things we can't easily see from the ground. We can use drones to create maps of entire farms to understand what's going on—whether it's water or fertilizer or pests. Using technology, we can protect the land and grow healthy food, and we literally get to play in the dirt. It's like being a kid again."